Heavy Equipment Operator Training Programs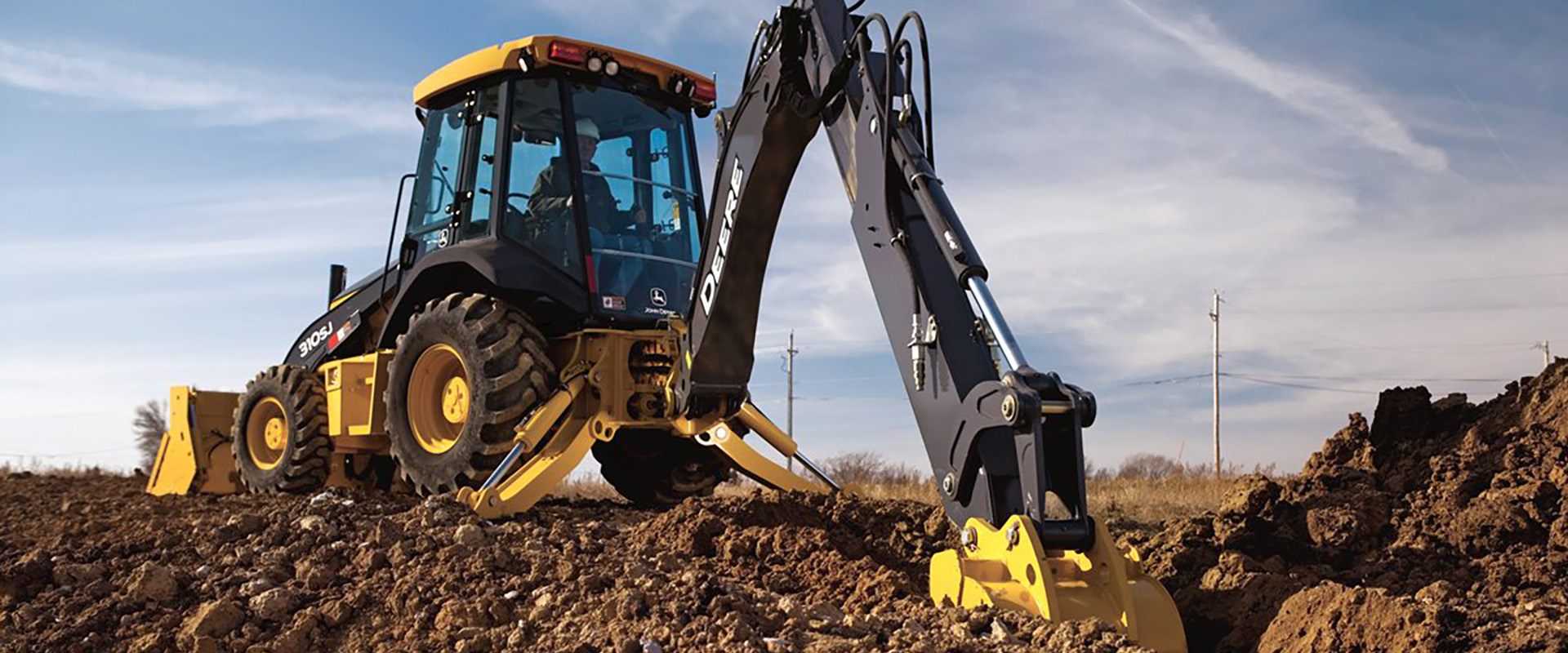 ATS offers nationally recognized curriculum and training on backhoes, bulldozers, excavators, wheel loaders, scrapers, motor graders, and articulated off-road dump trucks. Employees being trained meet many OSHA and industry standards for compliance.
Certified Instructors
ATS has a well-trained and highly dedicated team of instructors who can design and implement heavy equipment, mobile crane, or commercial vehicle training programs for your employees. ATS training covers a broad range of subjects including:
Backhoes
Bulldozers
Wheel Loaders
Excavators
Scrapers
Skid Steers
Articulated Haul Trucks
Motor Graders
All Terrain Forklifts
For more information on ATS Specialized training please call us at (800) 678-8149.