Heavy Equipment Operator Training Programs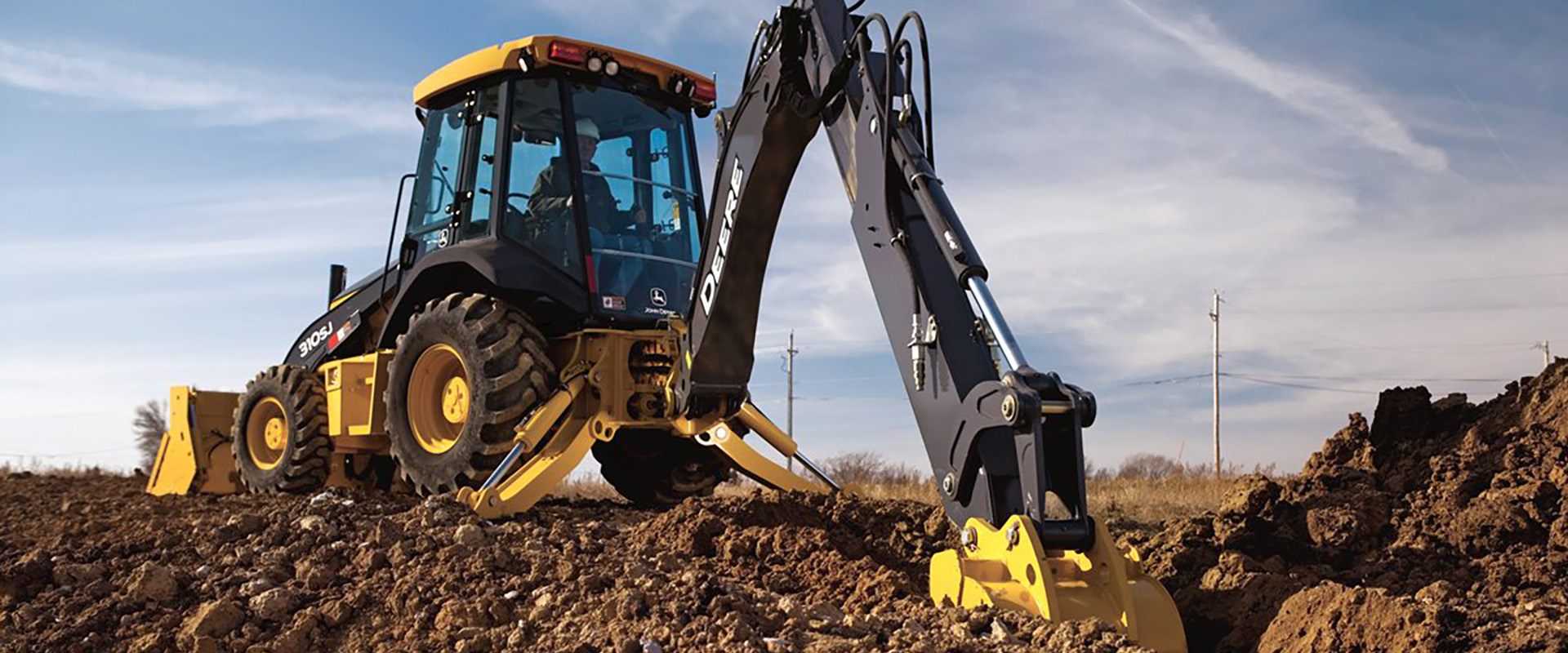 ATS offers nationally accredited curriculum and training on backhoes, bulldozers, excavators, wheel loaders, scrapers, motor graders, and articulated off-road dump trucks. These programs were developed and are maintained by the The National Center for Construction Education & Research (NCCER). Trainees completing these programs receive credentials through NCCER and are entered into NCCER's national registry.  Employees being trained and credentialed by organizations like ATS and NCCER meet many OSHA and industry standards for compliance.
National Center for Construction Education & Research (NCCER)
The National Center for Construction Education & Research (NCCER), in Gainesville, Florida is a non-profit education foundation, Affiliated with the University of Florida, created to help address the critical workforce shortage facing the construction industry and to develop industry-driven standardized craft training programs with portable credentials.  NCCER's mission is to build a safe, productive, and sustainable workforce of craft professionals.
Through the NCCER accreditation, ATS trainees learn curricula which allow the students to be Nationally Certified by NCCER and receive credentials from NCCER.
All ATS instructors are certified by NCCER. This certification requires the instructors to complete the NCCER Instructor Certification Training Program (ICTP) and follow all NCCER accreditation standards when teaching NCCER curricula. ATS also employ a NCCER Master Trainer who has received additional training and certification from NCCER.
Certified Instructors
ATS has a well trained and highly dedicated team of instructors who can design and implement heavy equipment, mobile crane, or commercial vehicle training programs for your employees. ATS training covers a broad range of subjects including:
backhoes
bulldozers
wheel loaders
excavators
scrapers
articulated dump trucks
motor graders
all terrain forklifts
For more information on ATS Specialized training please call us at (800) 678-8149.